October 02, 2020
Explained: Will My Home Insurance Cover Me When Working from Home?
The novel coronavirus over a short period has reshaped our lives in many ways, some temporary and some apparently more permanent.
While it's anyone's guess whether we continue to exercise as frequently or engage in quite as much home improvement after this latest crisis fades, one trend that is certain to persist is our newfound aversion to the office.
A recent survey from Global Workplace Analytics revealed that 97% of North American office employees worked from home at least one day a week during the pandemic.
Naturally, we are led to wonder if this might have implications for our home insurance policies.
Equipment
Your laptop, PC, printer, phone, and tablet are all business essentials. But now that you're at home, who is responsible for them if they go missing, get damaged, or are stolen?
If you currently have home insurance, it's almost certain that these are already covered by your existing policy which will include contents, such as electronics and communication devices.
Unless you have very specialized, expensive equipment or heavy machinery, it's unlikely that you will require extra cover.
However, it's worth keeping a detailed inventory of all electronic items and providing your insurers with an up-to-date list, just to be safe. Otherwise, you may find your flagship phone replaced with a generic alternative.
Clients
While Zoom may have replaced the morning huddle for most of us, consulting with teammates or clients face-to-face remains inevitable in some instances. But is there any risk involved when customers or colleagues visit your home for business purposes?
If these appointments are frequent and ongoing, you should seriously consider Public Liability insurance. This is designed to protect you in case a customer sustains an injury while in your home.
Any accidental damage, or legal costs arising from same, should be covered into the millions of dollars by a standard policy. Premiums normally prove inexpensive, considering the benefits.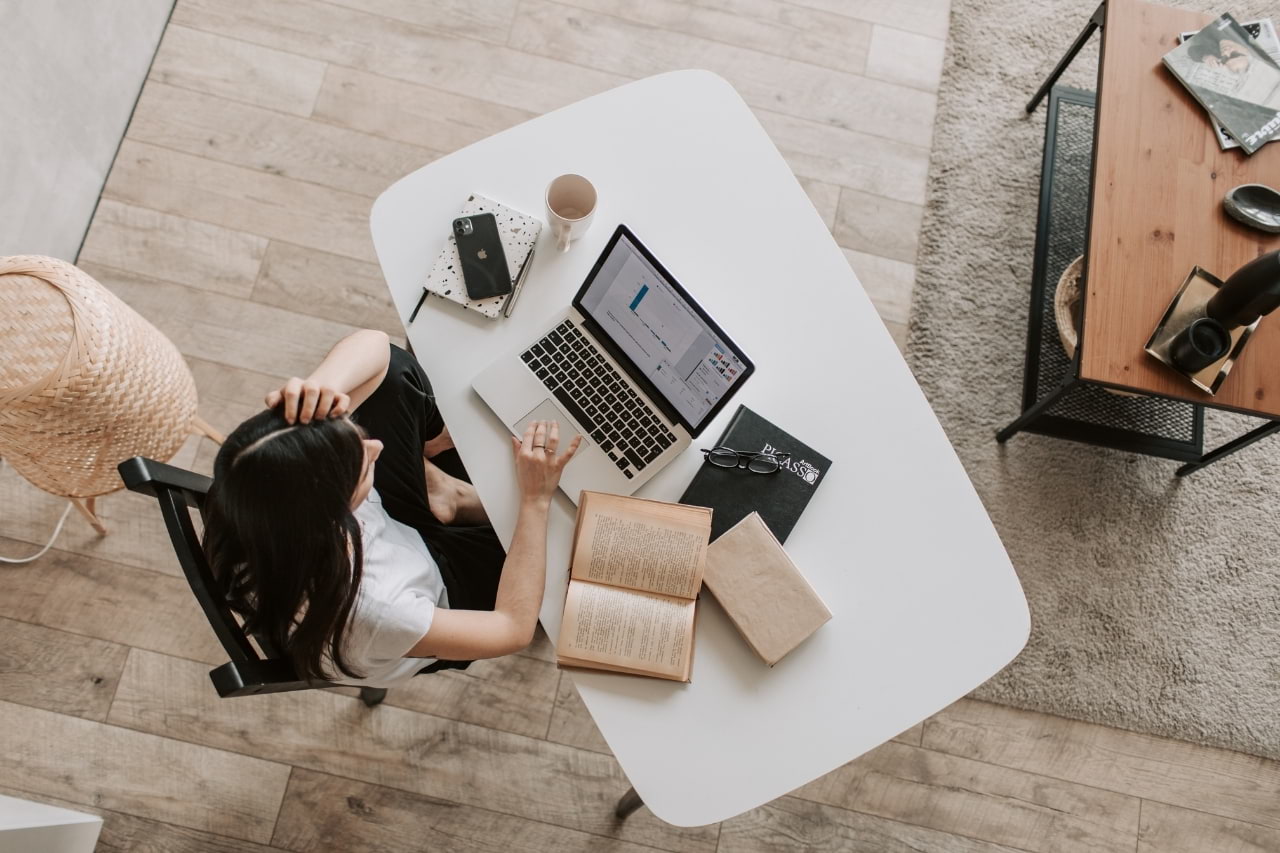 Existing Insurance
If you or your company already have a Business Owner's policy, then further insurance may be unnecessary.
At the basic level, these policies provide umbrella cover for typical business risks, such as public liability, property damage, business interruption, etc.
Often businesses will expand their cover with extra protections for merchandise theft or spoilage, and losses due to forgery or fraud.
Inquire with human resources or your insurer as to the exact details of the policy and whether your home can be considered a workplace in the small print.
Other Workers
If you don't run your own business, you may be surprised to discover you possibly have insurance that covers employees in your home. A regular Home Insurance often includes indemnity against claims by housekeepers or gardeners in your employ.
However, this likely relates to domestic workers only, and not business employees. If you have a secretary or assistant who works at your side—even if they are an unpaid intern or volunteer—you may require additional Employer's Liability insurance to safeguard against potential legal or financial issues.
While your own employer should certainly have this type of policy in place, you must investigate whether it extends its protections to your home and personal staff.
Further Considerations
Other areas of work-related insurance are complicated immeasurably when employees leave the office.
For example, are you covered by Worker's Compensation if you trip over your own carpet? What about risks to the company's intellectual copyrights when sensitive business information travels off-site? In order to protect yourself, it is essential that you open a conversation with HR, your home insurer, and possibly a professional broker in order to clarify each of these in relation to your own unique situation.