November 02, 2015
November Green Light Exchange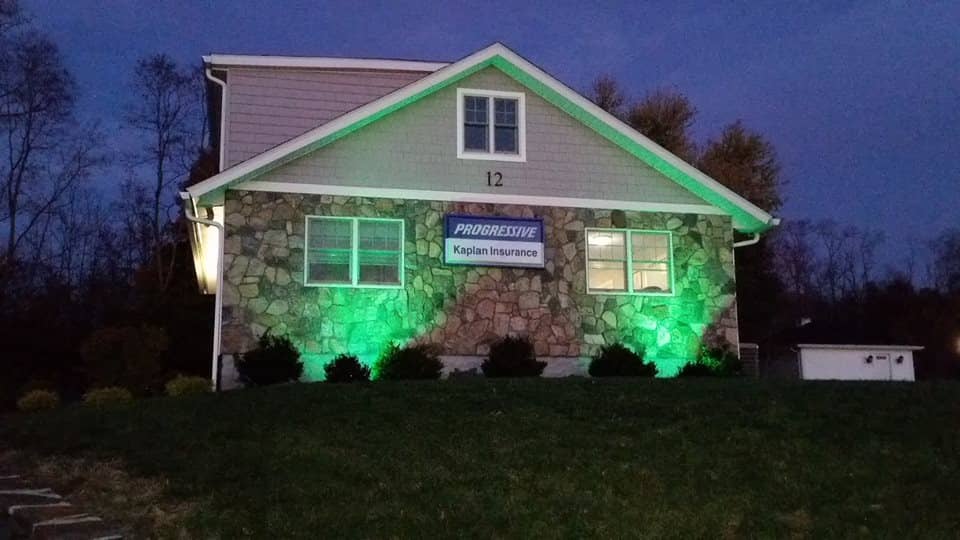 To honor of our Veterans this upcoming Veterans Day, The Kaplan Insurance Agency is proudly supporting "Green Light A Vet" with a green light exchange.
Green Light A Vet is a movement to establish visible national support for veterans by encouraging people to change one light to green in their homes as a symbol of support and appreciation.
We'll be spotlighting our support by changing the lights on the building to green for the month of November. To encourage support in our community we will be giving our customers a free green light bulb to use on your front porch, all we ask is that you bring in a non-perishable food item when you pick up your green light.
For information regarding "Green Light A Vet" visit www.greenlightavet.com
Our Veterans put everything on the line to protect our freedom. We may never be able to repay them for their sacrifice, but we can show them just how much we appreciate all that they've done.
In addition to going green, we will also be making a donation on behalf of our customers to the Castle Point Food Pantry. If you would like to help us out it this easy:
For every referral you send us we will donate $10 in your name to the VA hospital and match that $10. As a thank you to you for your support we'll send you a $5 Dunkin Donuts gift card.