September 14, 2015
Reasons to Have a Personal Umbrella Insurance Policy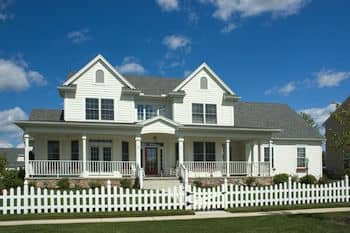 What is an Umbrella Insurance Policy?
It's an extra policy that you can buy if you have an auto, home or renters policy. It provides you liability coverage over and above your policy.
Why would I need a personal umbrella policy?
Even if you don't own a lot doesn't mean you can't get sued for a lot and conversely the more assets you have the more you may need or could potentially get sued for. An umbrella policy takes over when your homeowners, automobile or renters insurance is not enough coverage. With an umbrella policy you are protecting your assets from an event which is unforeseen, such as a tragic accident in which you are held responsible for damages or bodily injuries.
An example: You are in an auto accident is which you have $250,000 coverage. The person in the other car has a high paying job and is out of work for four months and sues you for $350,000 or more or if someone is severely injured or never returning to work they would probably sue for a lot more. If you had an umbrella policy it takes effect at the point your auto insurance ends.
What is covered with umbrella insurance?
Umbrella insurance can protect you from bodily injury liability claims and property damage liability claims. It also covers anything you own including recreational vehicles and motorcycles. Umbrella policies also provide a broad framework of coverage and can help cover legal fees, false arrest, libel, and slander.
In relation to the legal fees, it is important to know that a personal umbrella policy pays for your legal defense. Even if you are not at fault, the legal defense could be more than the payout. The legal costs are paid by the insurance company above and beyond the settlement
Many find that the best part of an umbrella policy is that they are relatively inexpensive to buy and the additional coverage provides them with a great peace of mind. If you are curious about an umbrella policy or wish to discuss your insurance needs, please contact our office and we are happy to help you.